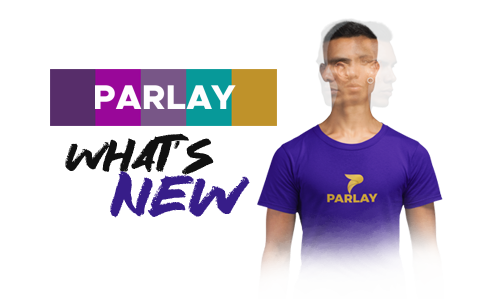 We have now surpassed 82,000 in-app event counts!
Event counts are what Google Analytics use to track what people are actually interested in on a digital platform. Every time someone clicks on a link, loads a new page, listens to the radio station, or read a book or blog, it is considered an Event. Thanks to your consistent engagement on our app, Google Analytics have informed us we are now at 82,671 in-app views. That is HUGE!
Vibe95 has surpassed 8,000 monthly listeners.
Our numbers for Vibe95 are incredible. The desire for Afrobeat is growing all over the world and people are finding out about us. Just like we were one of the first to go Afrobeat 24/7, we are now making another leap. We have added Amapiano to our rotation. Amapiano is a relatively new and distinct genre of African-House music that emerged from South Africa in the early 2010s. The word "amapiano" loosely translates to "the pianos" in Zulu, and the genre is characterized by a fusion of deep house, jazz, kwaito, and afrobeat elements. Vibe95 is now averaging 8,489 listeners per month as of Oct 4.
Search Anything
For months now we've been trying to implement a way for users to do an app wide search and it has now arrived. Find the search icon on the main page of the app. Type in anything and if it's on our app it will take you right to it. Users can type in a team, a subject, a song, a person... anything. It will pull up everything we have on Parlay in a dropdown list.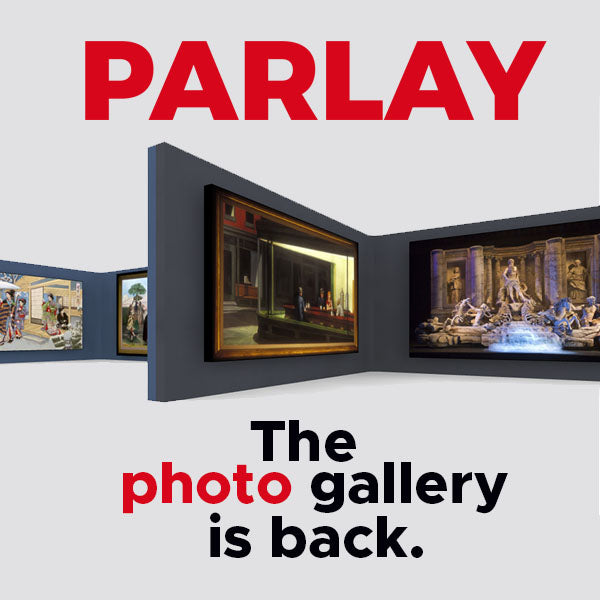 Photo Gallery
We're bringing the Photo Gallery back in August! By request of our community, you'll be able to see photos in different areas of interest, from Cars to Events and even Fine Art. The Photo Gallery was removed from our platform a month ago due but will return in August with a new look and a better feel for personal engagement.