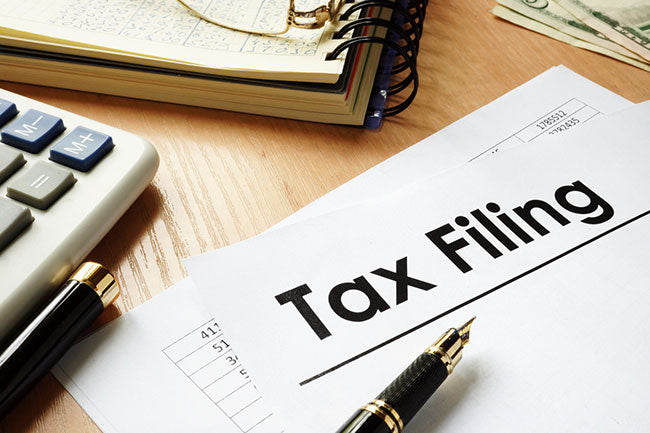 We can get you $10-$15k back on your taxes...
If you are a business owner, entrepreneur, or just an artist, you are eligible for a $10k-$15k return on your taxes for the years 2020 AND 2021. If you didn't get a tax credit for Covid in those years, contact Parlay. We have a tax team that has gotten many the money they were due. Even if you filed already for those years, your taxes can be amended.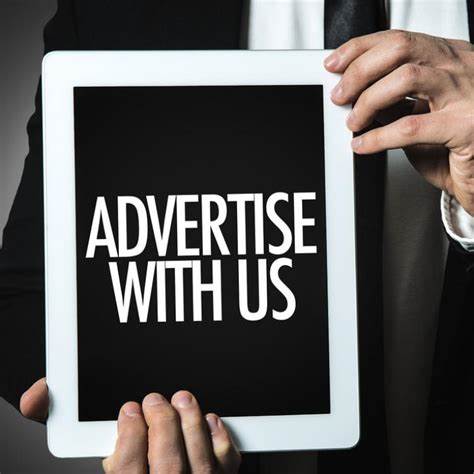 Let Parlay promote your business
Did you know Reaux Fareal and The Parlay Brand reached more than 2M people in the month of December alone. On average months we reach between 75k-1M. Contact us about sponsorsing posts, broadban promotion at low prices yet effective promotion for your company fpr as low as $100.
We build Apps, Websites, Promo Videos, and Fliers.
If you like this app, consider getting an app built for your own brand. We build apps and websites but we also design promotional material as well.