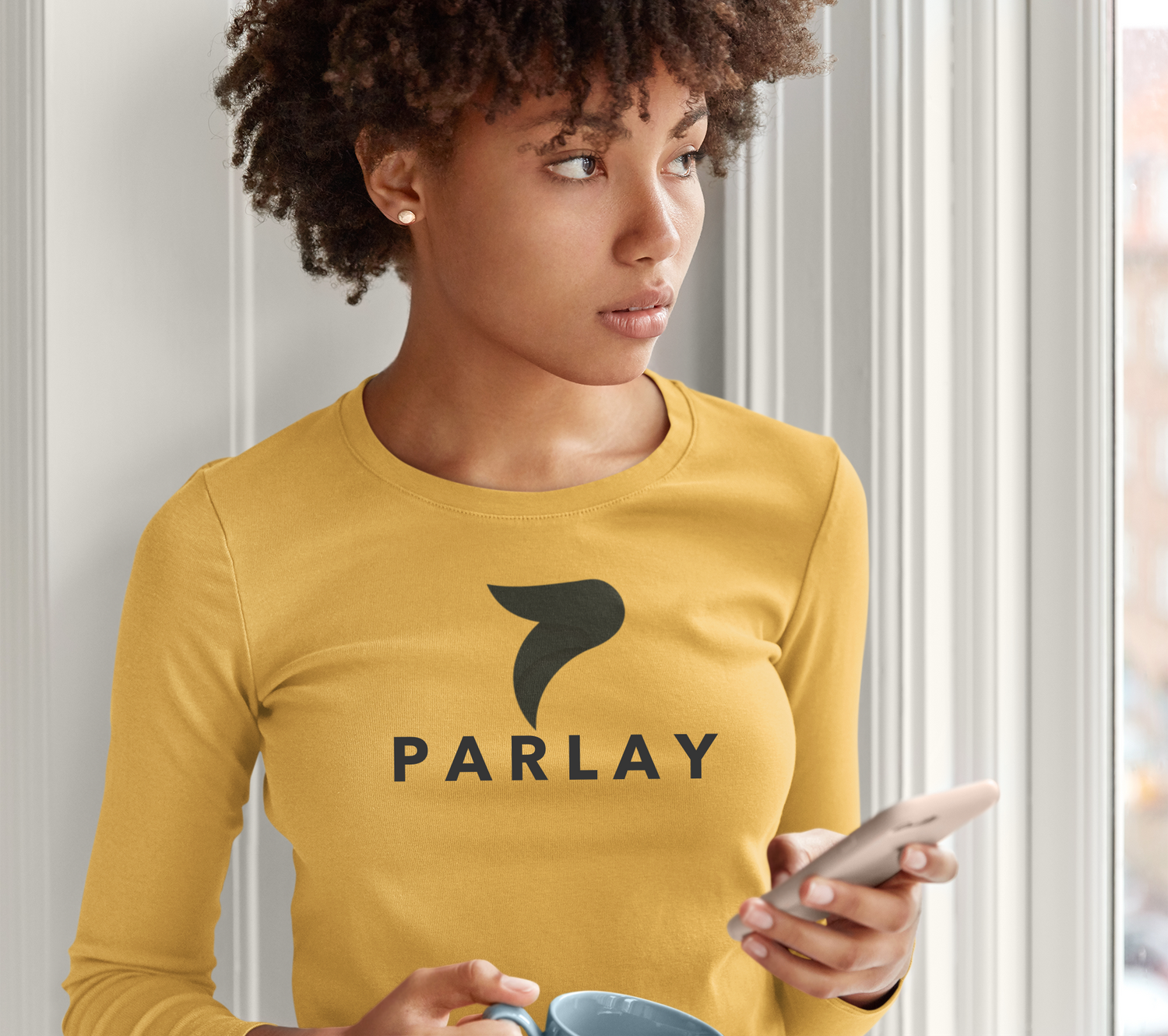 Download The Parlay App
The all new Parlay Mobile App is now available on Apple and Android devices!
What's in the App?
App Includes:
- Winnergy Blogazine, a daily motivational blog styled magazine.
- Parlay Community News, highlighting Parlay public events.
- Peeps, a social community designed to engage Parlay supporters
- Tickets, purchase tickets to all Parlay events within the app
- Videos, of rising artists and live events
- Blogs, personally written by Reaux Fareal
- Webinars which can be watched live or downloaded within the app
- Music by Reaux Fareal and other Parlay Artists
- The Parlay Podcast, free to enjoy within the app
- Store: Get all your favorite Parlay Products within the app
- Support all Parlay Charity projects
- HBCU News and opportunities
- Photo Gallery of supporters and highlighted events
- Chat within the app with other Parlay users
- Spoken Word performers share their work with the Parlay Community
- Reality Shows designed exclusively for the Parlay Community
and so much more!