Welcome to the HBCU Family!
If you haven't decided on which HBCU is best for you, Parlay has provided a complete list of all HBCU's in America with links to their websites to help you make the best choice for your educational future.
America's Historically Black Colleges and Universities by State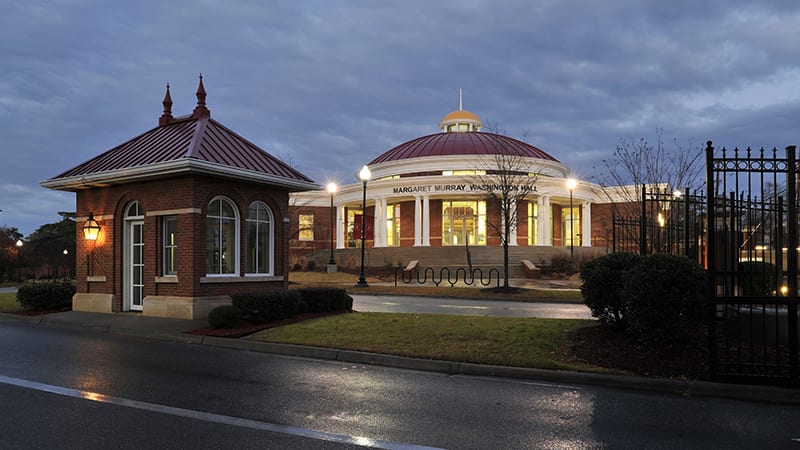 Tuskegee University
Tuskegee University, formerly known as the Tuskegee Institute. It was founded on Independence Day in 1881 by the state legislature. The only historically black college or university with a fully accredited College of Veterinary Medicine that offers the Doctoral Degree, and produces over 75% of the African-American veterinarians in the world. It is also the only HBCU that owns a hotel on its campus. View the original home of Booker T. Washington, the George Washington Carver Museum, and so much more on the campus.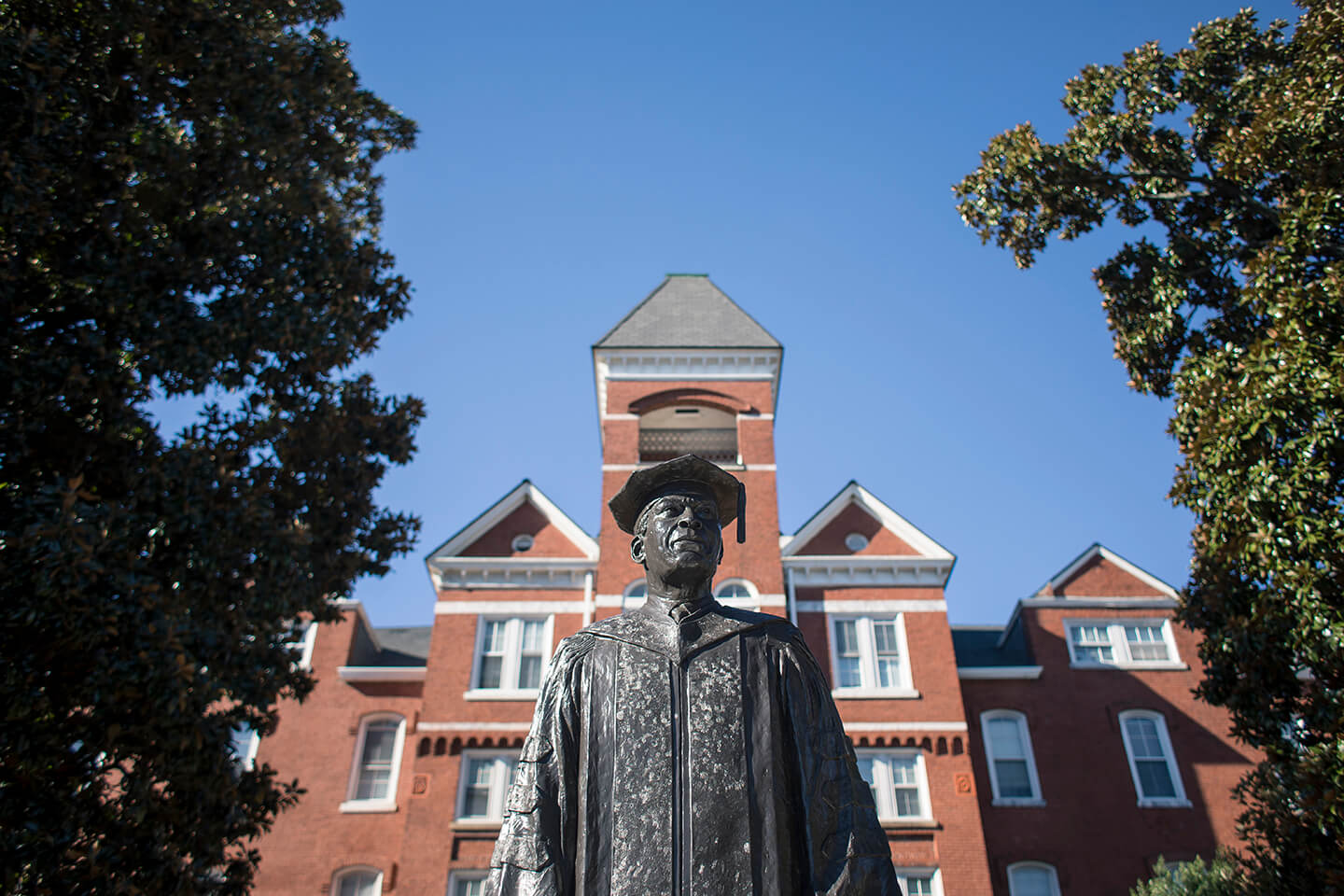 Morehouse College
Morehouse College is the only four-year liberal arts institution that's historically Black and all male. Morehouse produced many famous and influential graduates, including Dr. Martin Luther King Jr., Julian Bond, Maynard Jackson, Spike Lee, Samuel L.Jackson, Edwin Moses, former Surgeon General David Satcher and so many more. It is esteemed the elite of HBCU's and has a legacy of excellence that is non-debateable.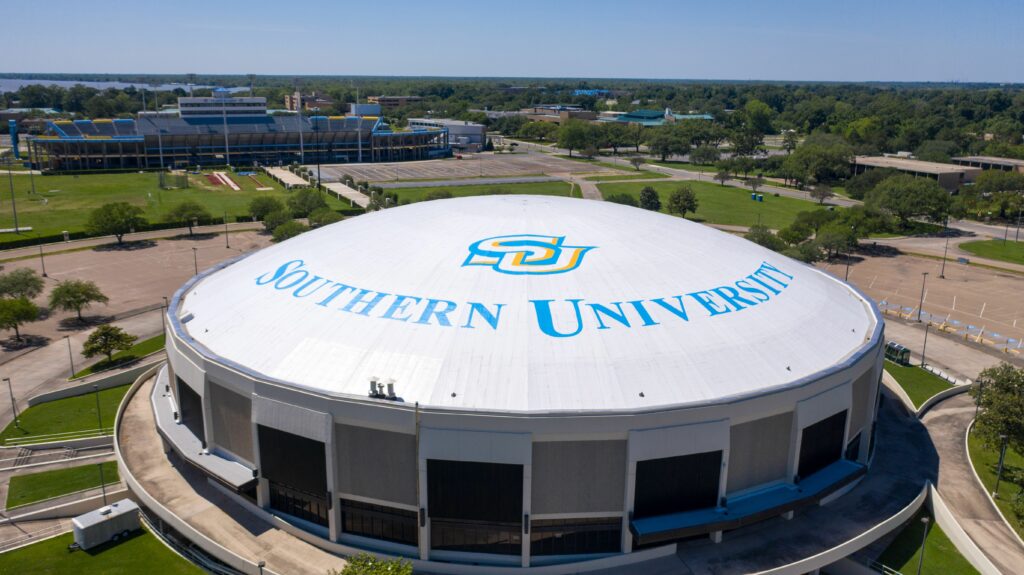 Southern University
A System is an operating and governing structure to supervise a business or organization. Most HBCU's have state controlled systems. Southern University in Louisiana is the only HBCU in America with it's own governing system, controlling three campuses in three different cities including: New Orleans, Baton Rouge, and Shreveport.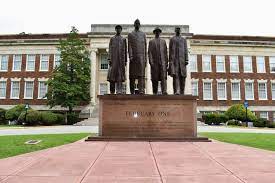 North Carolina A&T
NCAT was the second college established under the provisions of the Morrill Act of 1890, as well as the first for people of color in the State of North Carolina. In 1967, the college was designated a Regional University by the North Carolina General Assembly and renamed North Carolina Agricultural and Technical State University.
With an enrollment of over 13,000 students, North Carolina A&T is the largest HBCU in America, a position it has held since 2014.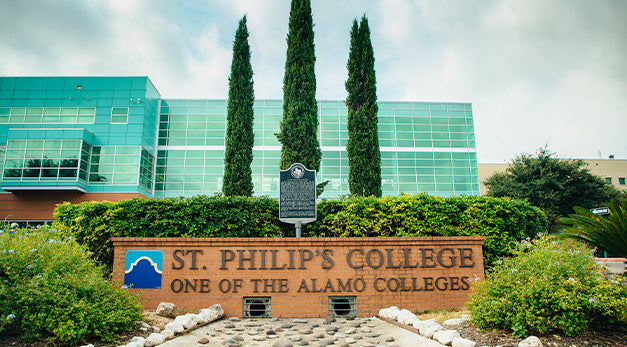 St. Phillip's College
Based in San Antonio, the public community college was founded in 1898 and started as an industrial school for girls offering a weekend sewing class. Today, a diverse student body of more than 21,00 attend the community college, which prides itself as being the only school with federal designation as both an HBCU and Hispanic Serving Institution (HSI). Because St. Phillip's College has a Hispanic student body and is listed as both an HBCU and an HSI, it is technically the largest HBCU but North Carolina A&T is usually recognized as the largest HBCU because it is HBCU only.