Welcome to Higher Ground
We are certainly excited you are interested in our ministry and community outreach projects. Feel free to roam our portal and get involved.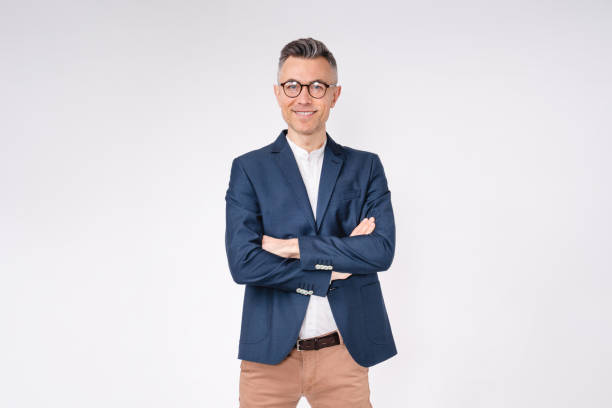 Pastor James
Welcome to Higher Ground. Hi, I'm Pastor James Franklin and I'm inviting you to join our fellowship. Through the Word of God, we will go Higher together!
Birthdays this week...
Frank Richards - 57, Kisha Brown - 23, Penny Birchwood - 62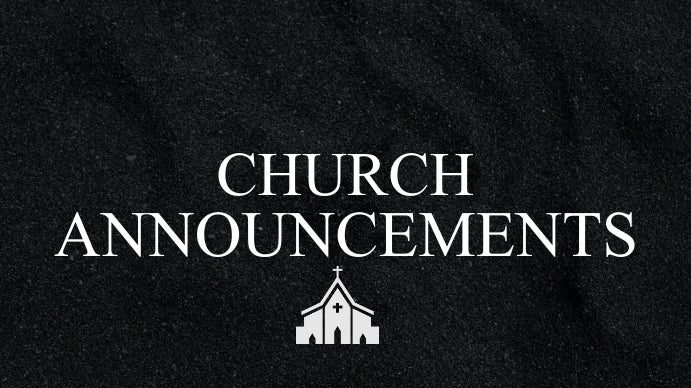 Choir rehearsal is cancelled this week due to the Memorial Day program.
Funeral for Sis. Esther Young is scheduled for Saturday at 11am.
Vacation Bible School will begin on June 5. Please sign your kids up this week.
The Youth Retreat is next weekend. All kids must bring their own sleeping bags. We will be at Camp Oasis again this year. Money is due by Monday.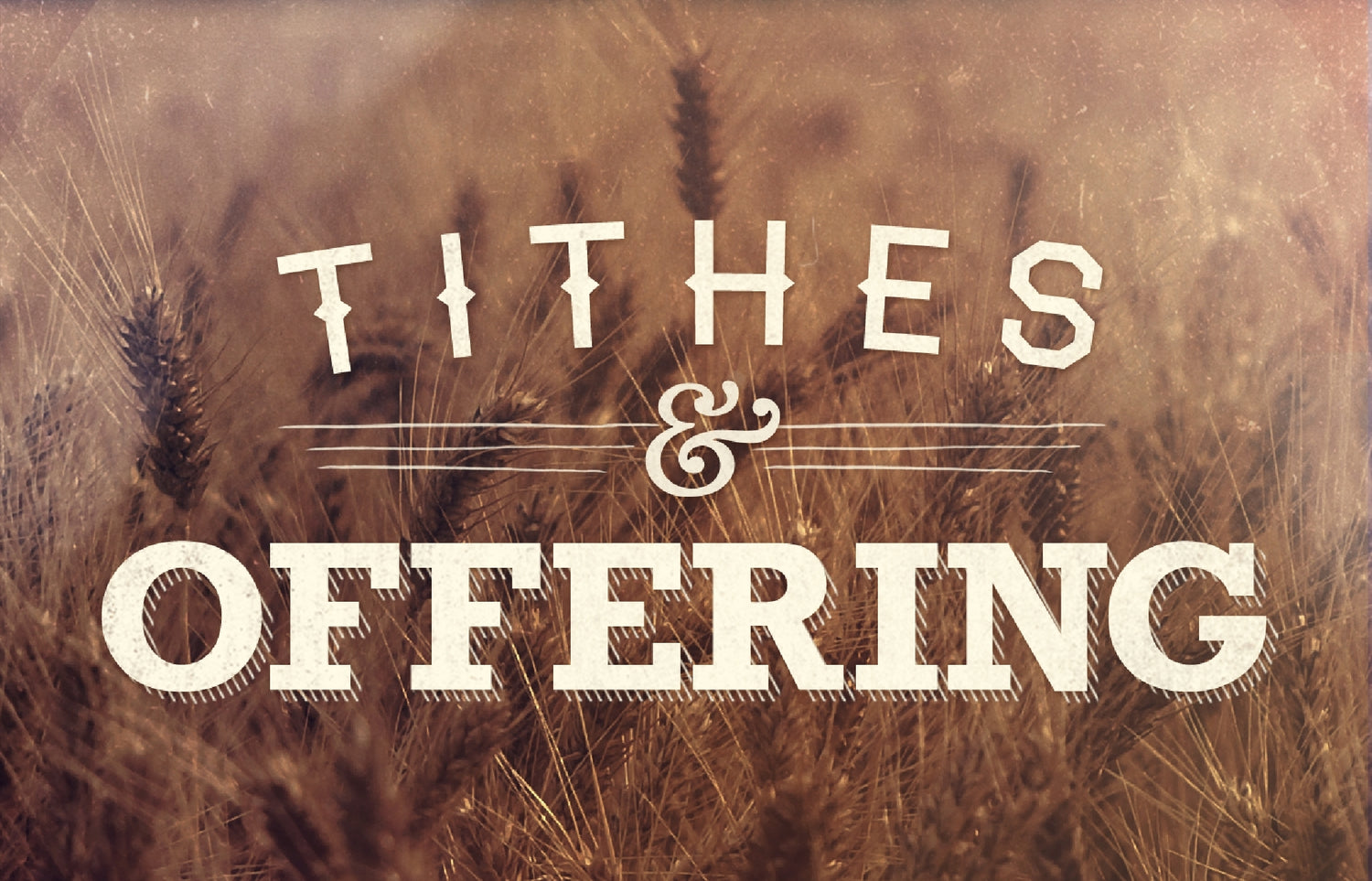 Give.
You can give tithes and offering in many ways. If you click the button below it will direct you to our automatic Push Pay.
Dive
Sunday Message
1 Peter 2:9
But you are a chosen people,a royal priesthood,a holy nation,God's special possession,that you may declare the praises of him who called you out of darkness into his wonderful light.
Chosen.
It means you are selected by God. He claimed you and has great expectations for your life.
Holy Nation.
We must transform our world into the Kingdom of God. We are lost and being misdirected and it is time for God's people to lead this nation back to God.
Called Out.
You don not have to live in darkness. He is offering you His light and that comes with better life on Earth and in Heaven.