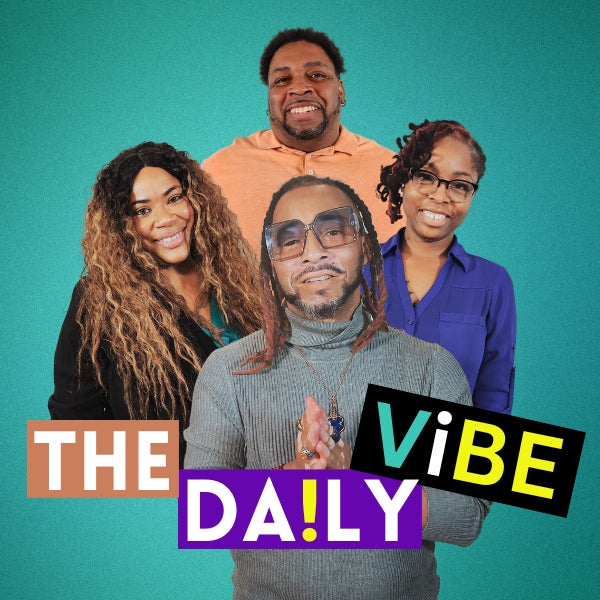 The Daily Vibe Radio Show
Wake up every morning with The Parlay Krewe and enjoy News and Laughter mixed with the best Afrobeats and R&B. The show airs on weekdays from 6a-10am CST. The show airs again in the afternoons from 4p-6p CST. The Morning Vibe airs on Vibe95, 100BLK, Awokey, Hot78, KYEA Da Bomb, Blak94.5, LXL, 99 Urban Scene, and more in other countries.
Get to know The Parlay Krewe!
PLAY IT IN THE BACKGROUND
IF YOU WANT THE MUSIC TO PLAY IN THE BACKGROUND WHILE YOU SURF THE WEB OR SIT YOUR PHONE DOWN, click the TuneIn link above and play the station through TuneIn.