Welcome
We are excited to have you worship with us today. This is our Mental Health Matters Sunday. Join the Praise & Worship and contribute to the discussion as we discover how Christ can heal and deliver you to Mental Wellness.
Grace & Glory - New Orleans, LA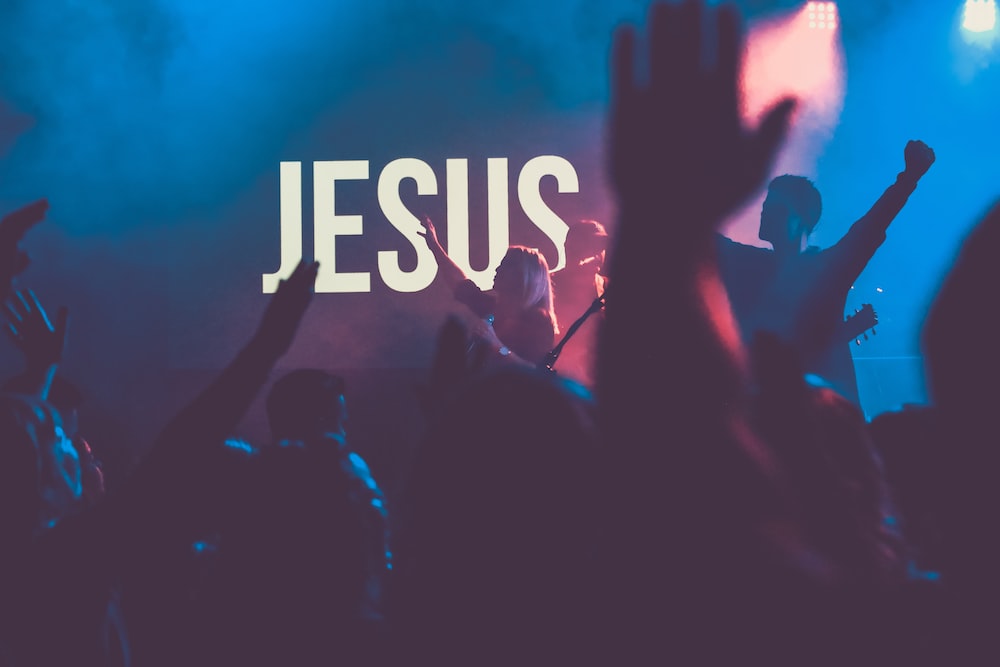 Today's Service
There is Power in the Name of Jesus! Join in with our Music Ministry this morning and surrender your heart to God! As a family of believers, we know chains are broken when we lift up the name of Jesus!
View Today's Program