Coming Soon to Parlay Portals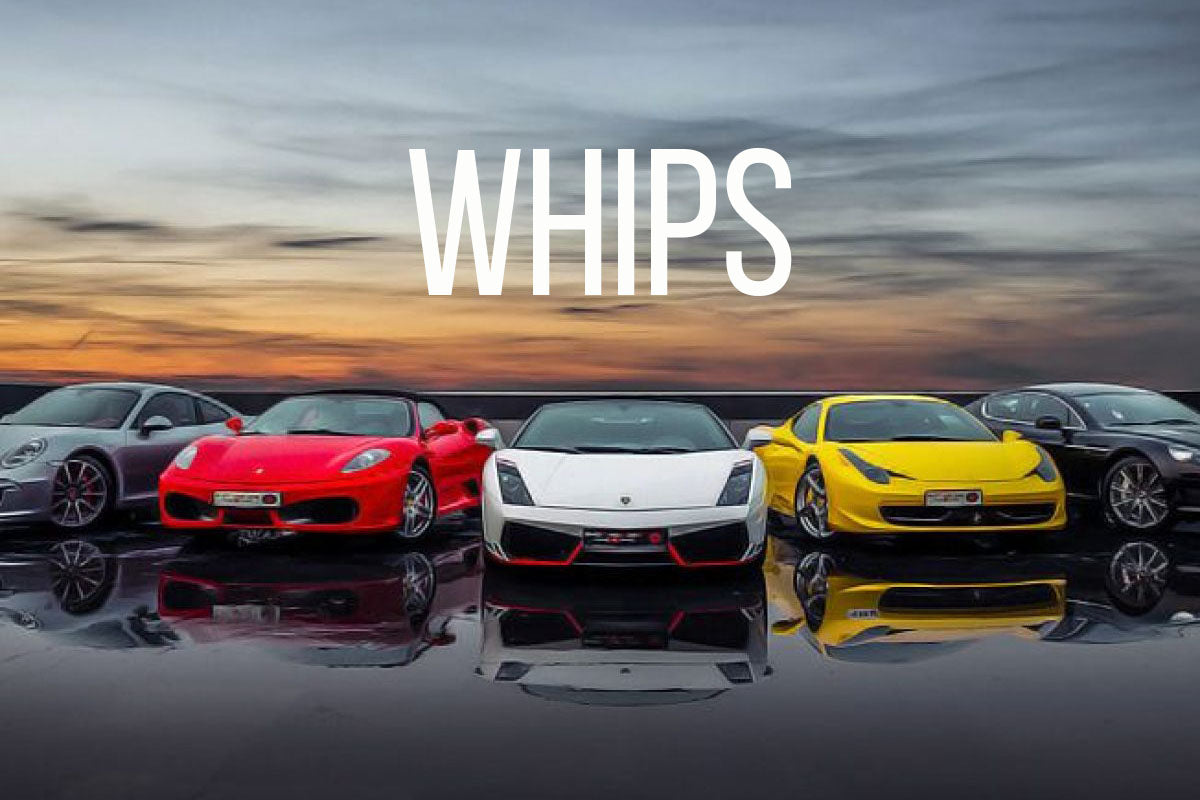 WHIPS
For Car & Bike enthusiasts. Get news about new vehicles, check out customized vehicles, and news about the auto industry.
Coming Soon
PET LOVERS
If you love Pets, get ready for the Parlay Pet Lovers Portal. Get new food reviews, funny videos, blogs, galleries, and more!
Coming Sept 11
DREAM HOMES
If you love seeing lavish homes, affordable home ideas, tiny homes, and find the best Air BNB's all in one place.
Coming Soon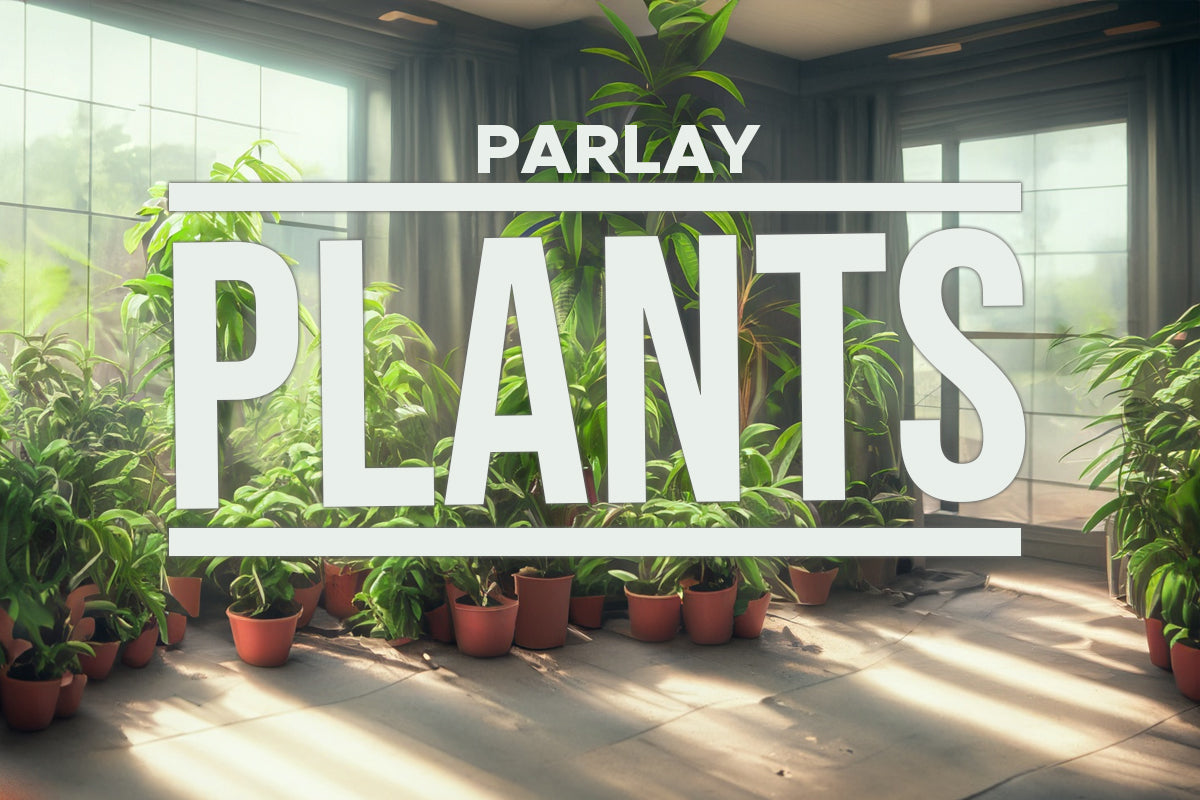 PLANT LIFE
Plant Owners! This is your portal space. Get blogs about Plant Care, Beautiful galleries, Ideas, Gardens, Green Houses, and more!
Coming Sept 11