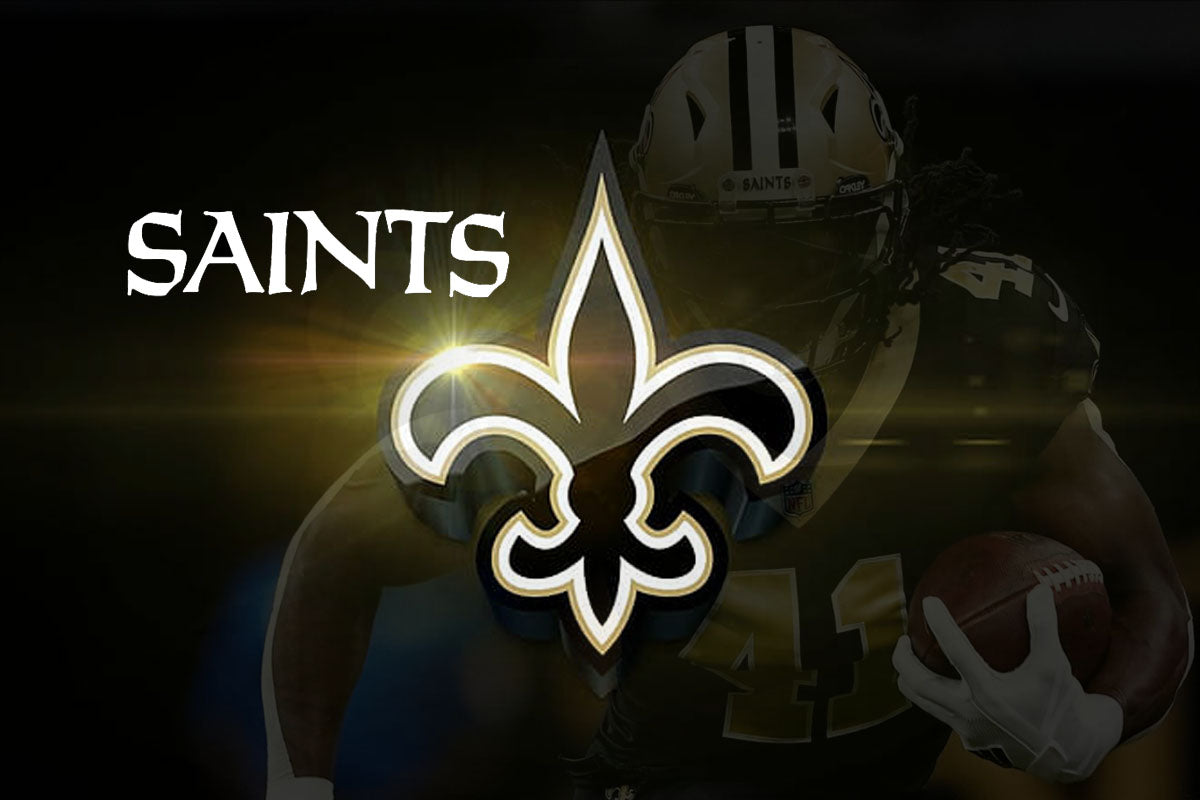 WHODAT NATION
If you're a Saints fan, enter the Whodat Portal. Get updates about your team daily and stay connected with other Saints fans.
Enter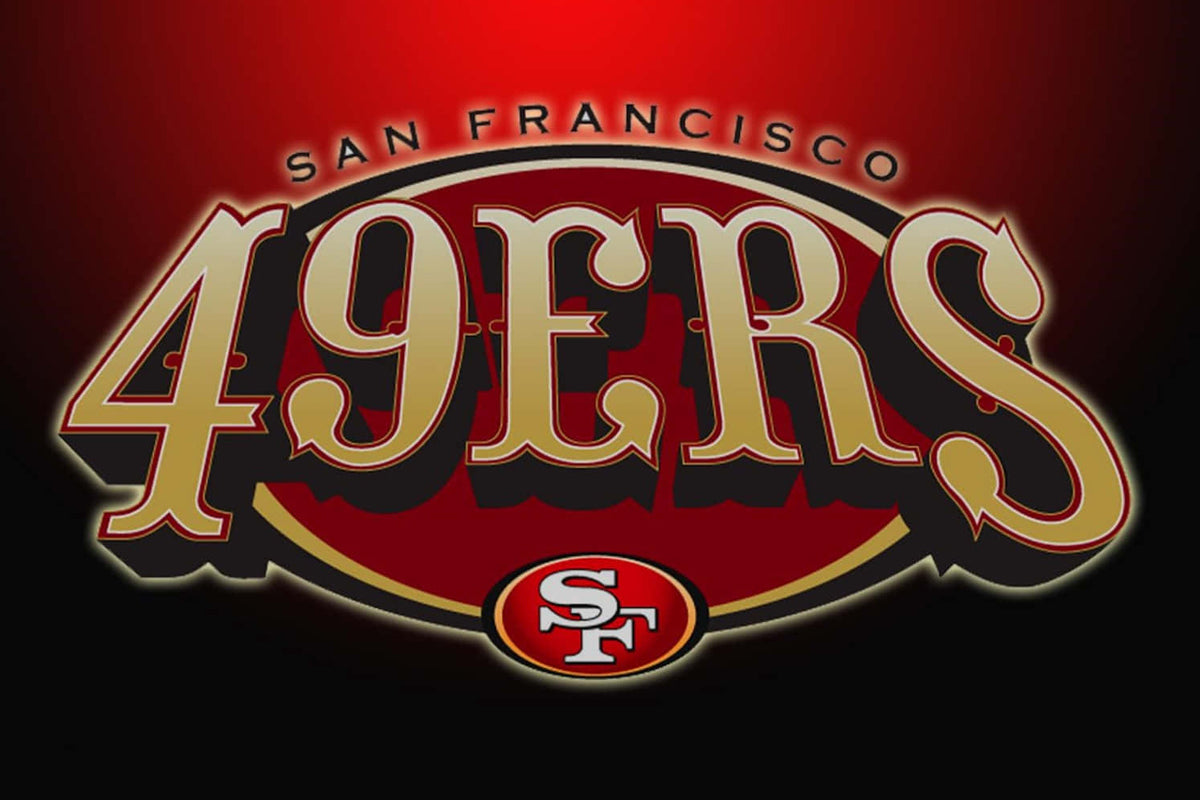 NINER GANG
Welcome to the Parlay Portal for all San Fransisco 49er fans. The home of the 5 Time World Champion San Francisco 49ers. #GANG!
Enter
LAKE SHOW
Laker Fans, report HERE! Stay updated on trades, news, schedules, and connect with other fans.
Enter