A Portal is like a room or a zone, designed to give groups, communities, schools, organizations, churches, and businesses a more intimate way of connecting with people. So, enter a portal and discover new parts of the world to help bridge the gaps which divide us.
Coming Soon to Parlay Portals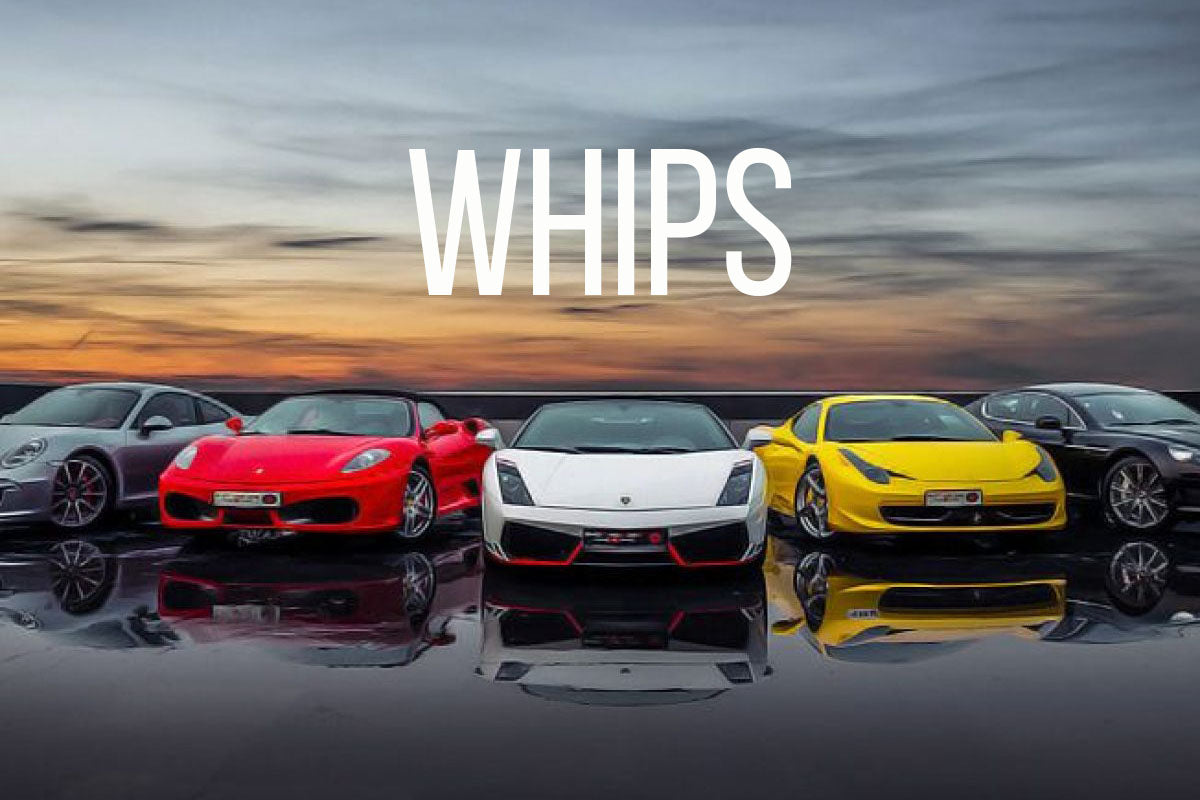 WHIPS
For Car & Bike enthusiasts. Get news about new vehicles, check out customized vehicles, and news about the auto industry.
Coming Soon
PET LOVERS
If you love Pets, get ready for the Parlay Pet Lovers Portal. Get new food reviews, funny videos, blogs, galleries, and more!
Coming Sept 11
HIP HOP
Stay updated on News, New Music, TV Shows, and Fashion within Hip-Hop Culture.
Coming Soon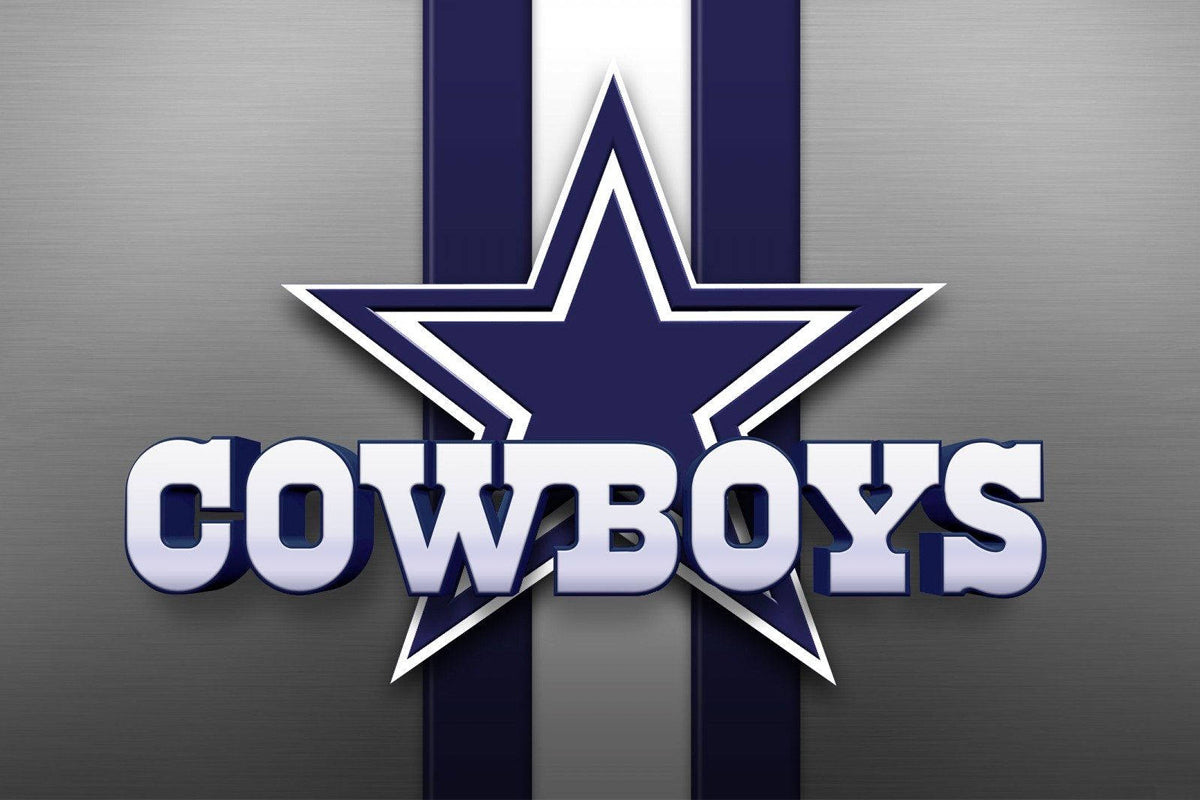 'DEM BOYZ
Cowboys fans! Get ready for the ultimate Cowboys room. Get game recaps, schedule, daily Cowboys news, galleries, videos, and more!
Coming Sept 9
DREAM HOMES
If you love seeing lavish homes, affordable home ideas, tiny homes, and find the best Air BNB's all in one place.
Coming Soon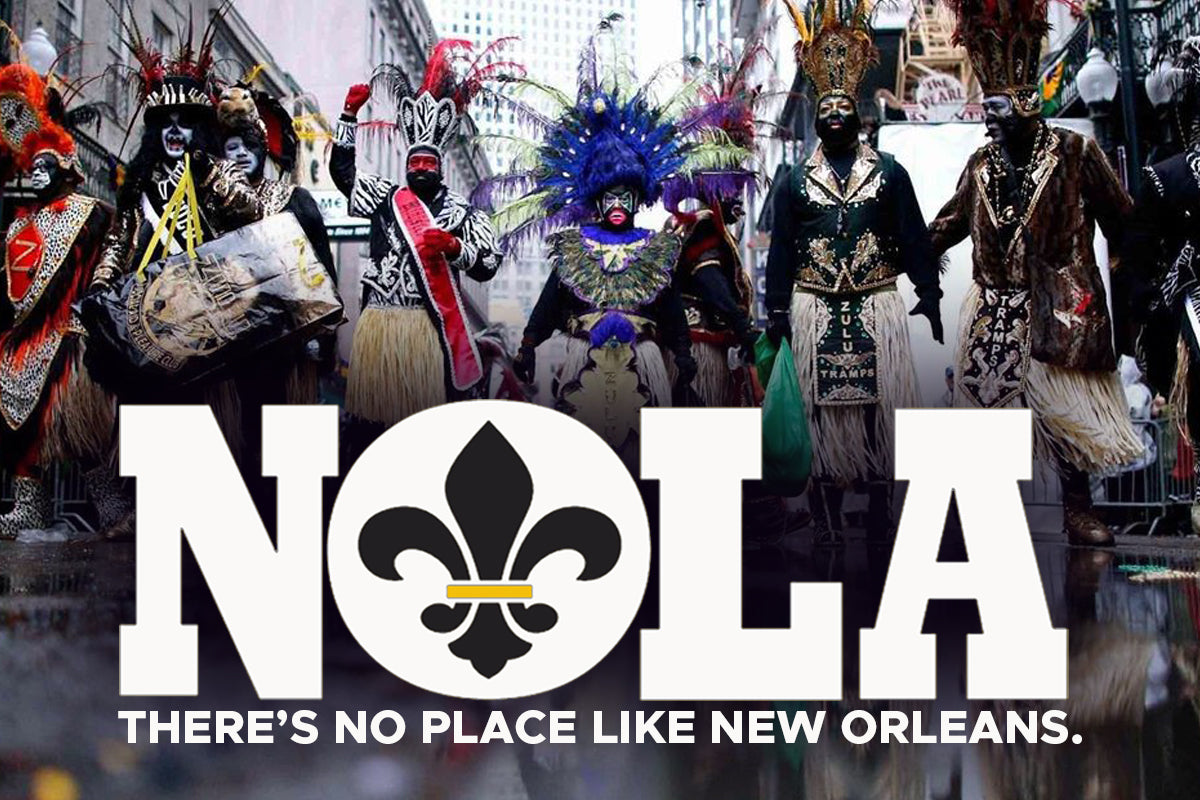 NOLA
Tap into the New Orleans scene. Daily News, Events, Business Spotlights, Galleries, Music, Food, and more!
Coming Sept 11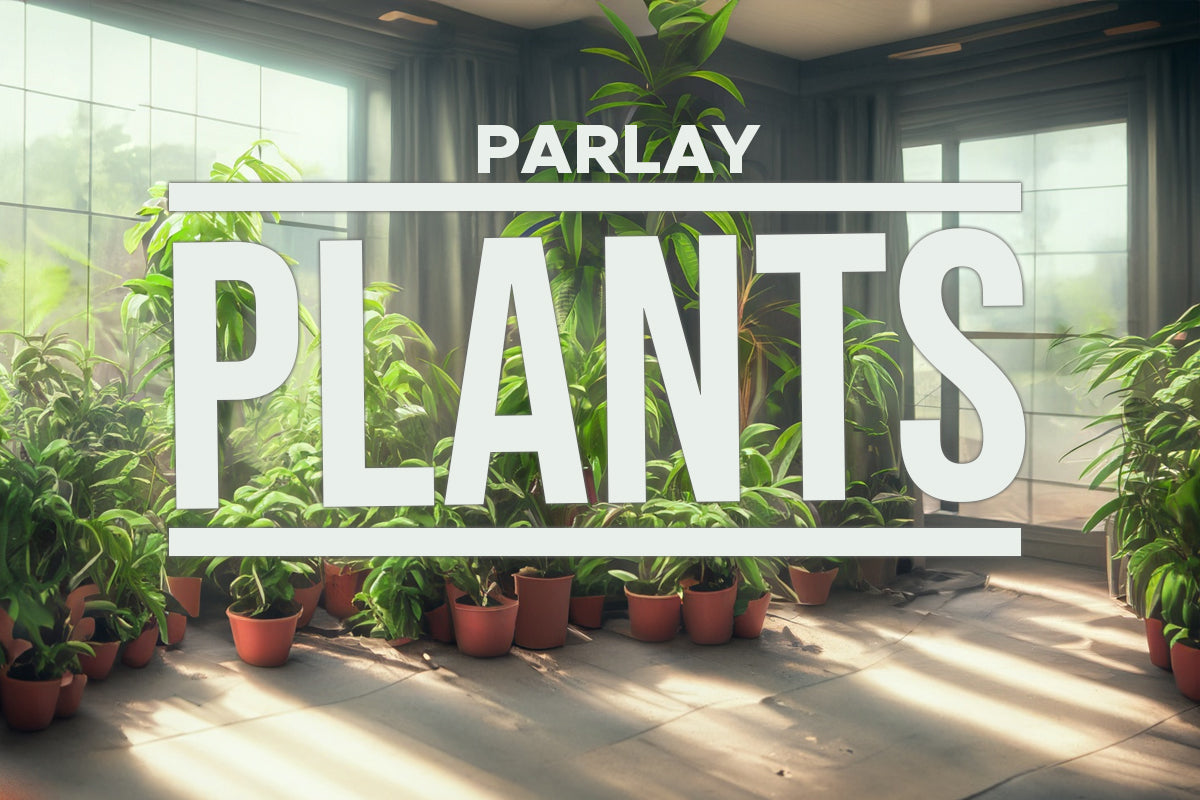 PLANT LIFE
Plant Owners! This is your portal space. Get blogs about Plant Care, Beautiful galleries, Ideas, Gardens, Green Houses, and more!
Coming Sept 11