Schools & University Portals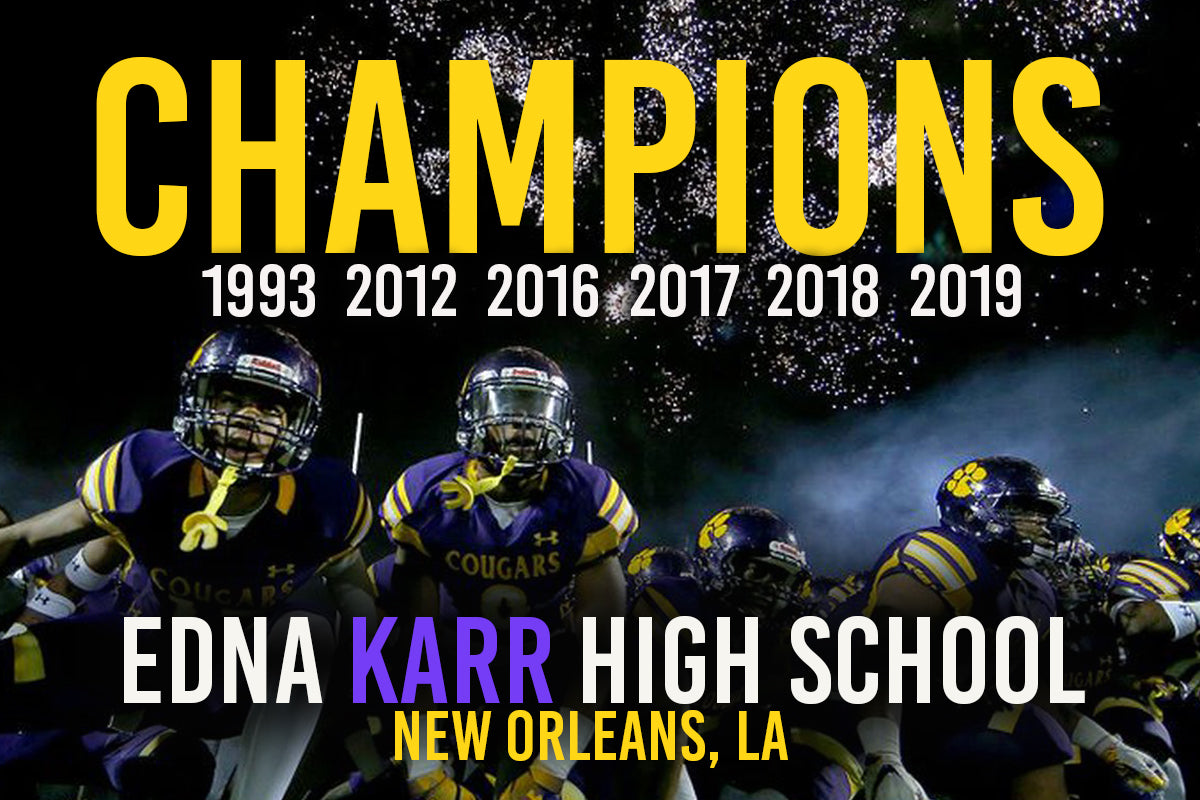 EDNA KARR - NOLA
Tap in with one of Louisiana's most treasured High Schools. Featured on ESPN, HULU, and T-MOBILE, as well as two Beyonce videos.
Enter The Jungle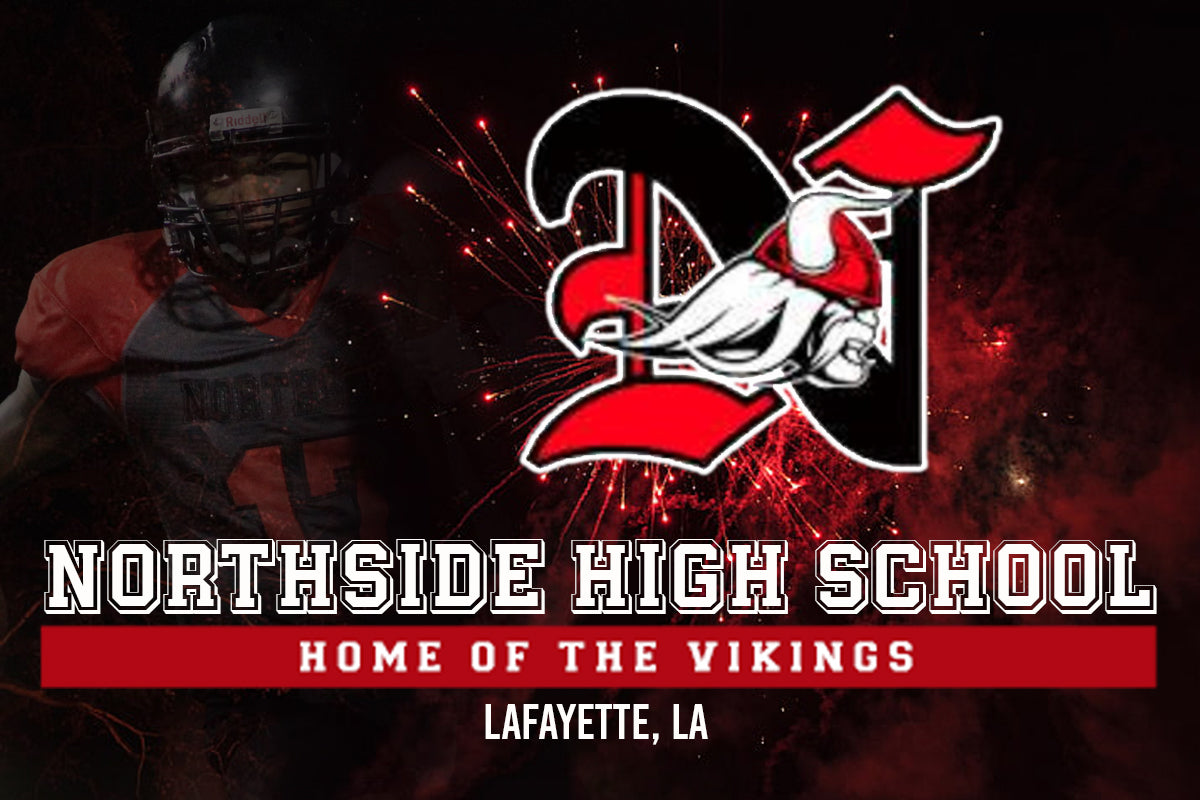 NORTHSIDE VIKINGS
Explore news and activities at the pride of Lafayette, LA. A model predominately Black High School with a mission to equip students for a promising future.
Enter
CARROLL HIGH SCHOOL
Follow the current student activities and Alumni of one of Louisiana's most historical Black High Schools.
Enter The Dawg House