Public Figures & Influencer Portals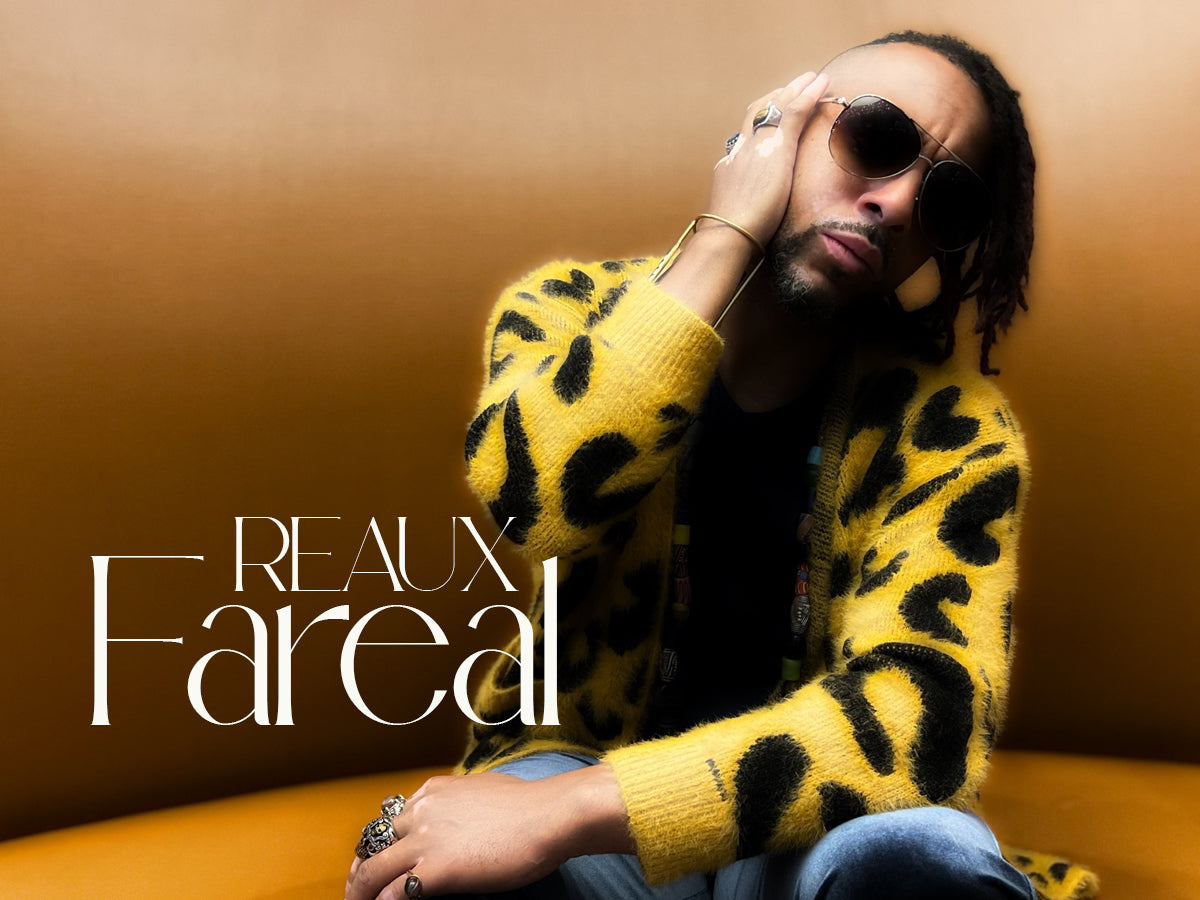 REAUX FAREAL
Fans around the world can access the latest news, music, videos, and blogs from Parlay's Founder, Reaux Fareal.
Enter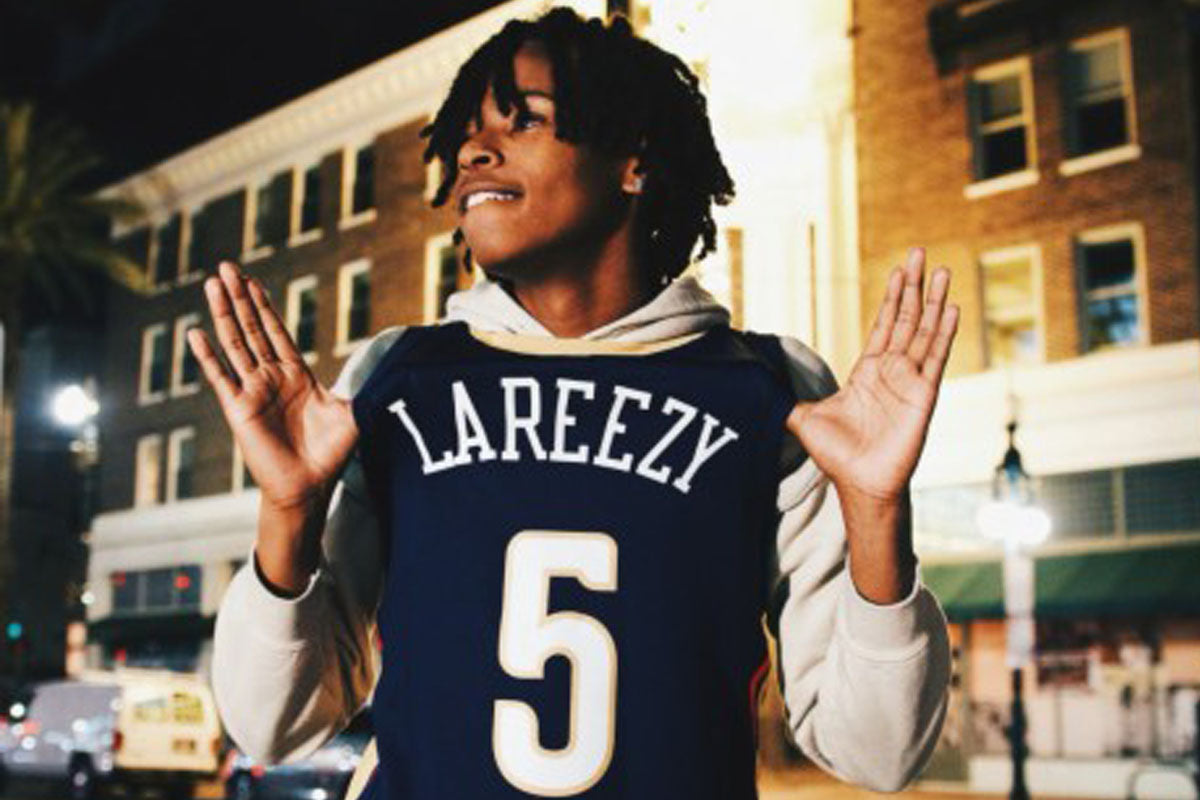 LaReezy
Follow the journey of teen phenomenon, LaReezy. Get photos from events, upcoming shows, videos and news.
Enter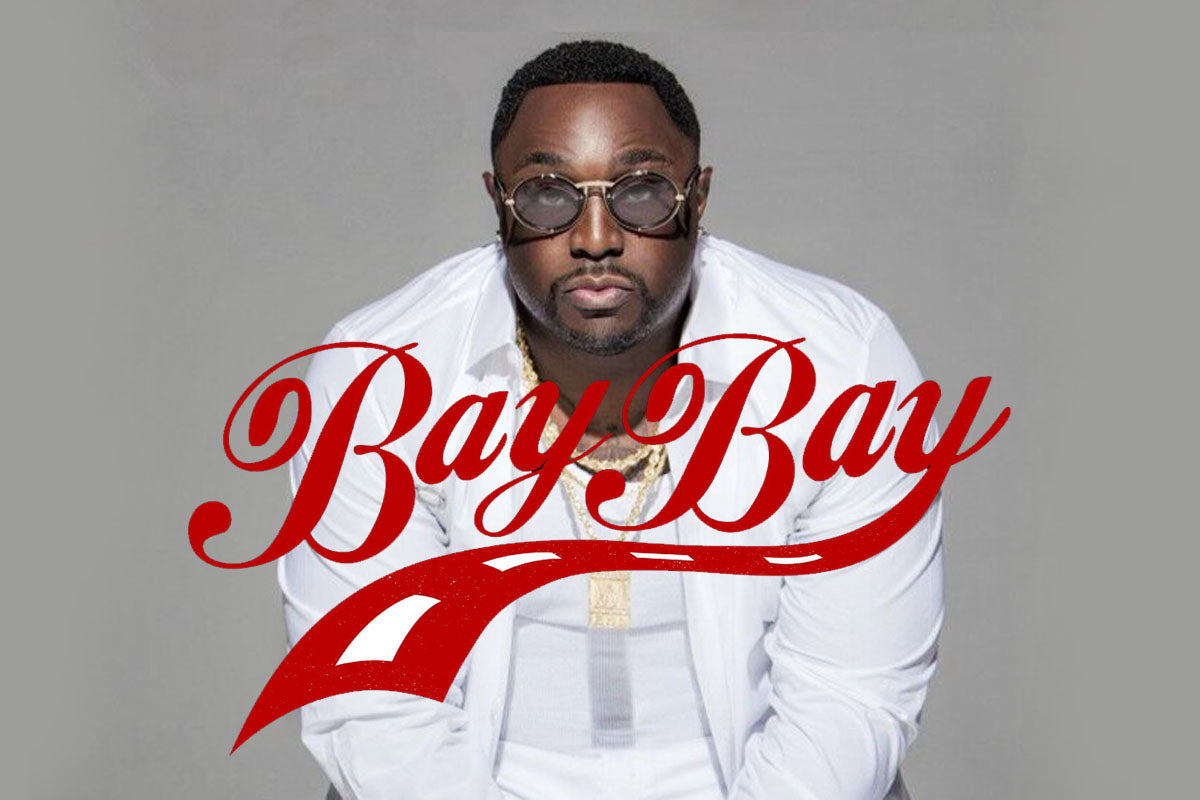 Hollyhood Bay Bay
Stay up on Dallas News, the hottest new Hip Hop and R&B, Concerts, Events, Parties, and more!
Enter