The Parlay Brand
Established 2016 in New Orleans, LA by Reaux Fareal and his sons, Cadence and Ethan Wright.
Parlay was established to edify a commitment within any individual for the purpose of making personal goals, working hard to achieve those personal goals, and a commitment to help others along the way. In fact, the world Parlay simply means 'growth'. Let one door open more doors. Let one dollar create more dollars. Let one idea spark residual ideas. Let one friendship create a network. Use the one thing God gave you and let it produce greater things for your life. It's a personal commitment to yourself but also to your community. Greatness is in you. It's up to you, as an individual, to cultivate your own gifts and access what has already been assigned to your life.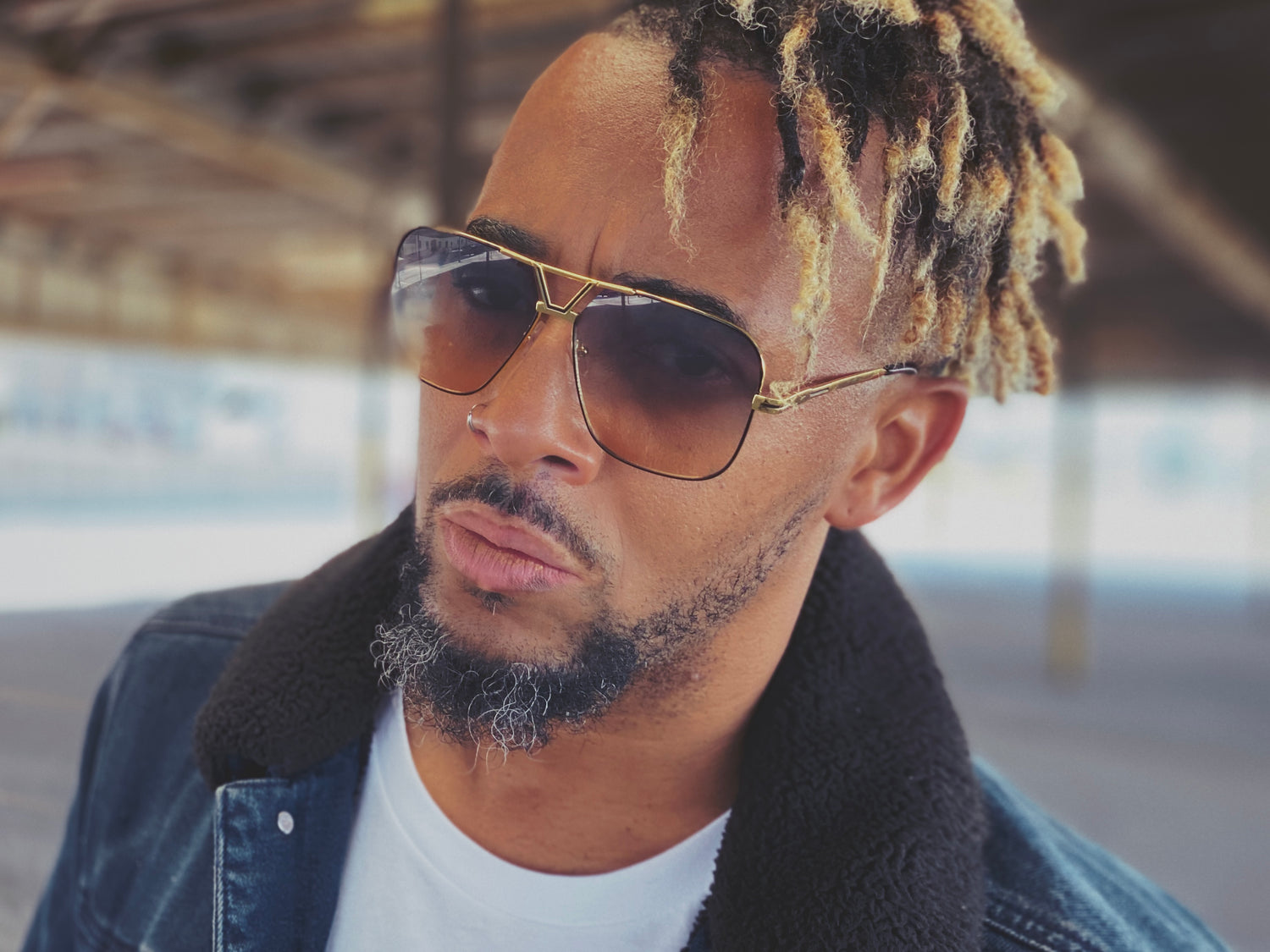 Founder
Reaux Fareal, a Louisiana Native in New Orleans, LA is an Author, Actor, Singer, Spoken Word Artist, and Life Coach.
He began in Radio at the age of 13 years old and built a regional following as a kid by starring in over 40 stageplays. He is a 2x National Spoken Word Winner (NBC), 5x Published Author, Film Director, and Singer with more than 1M Streams.
Services
Parlay is an engine designed by Reaux Fareal, not only to build himself as an artist, but to use all his many talents and gifts to build others. With his ingenuity, he has built a machine to help himself grow but also parlayed those strengths into building others as well.
As a Public Speaker, Reaux Fareal also speaks at Colleges, High Schools, Churches, and Special Events in the form of Spoken Word, Vocalist, or Empowerment Lectures.
- Events to Enhance Cultural Arts
- Peeps (Parylay Social Community)
- Website & App Building for Businesses & Artists
- Marketing Consulting for Businesses & Artists
- Books published by Reaux Fareal
- Music published by Reax Fareal
- Parlay Appareal 
- The Parlay Foundation
- Video Production for Television & Music
- Parlay Webinars for Self Empowerment
- The Parlay Band (New Orleans Reggae)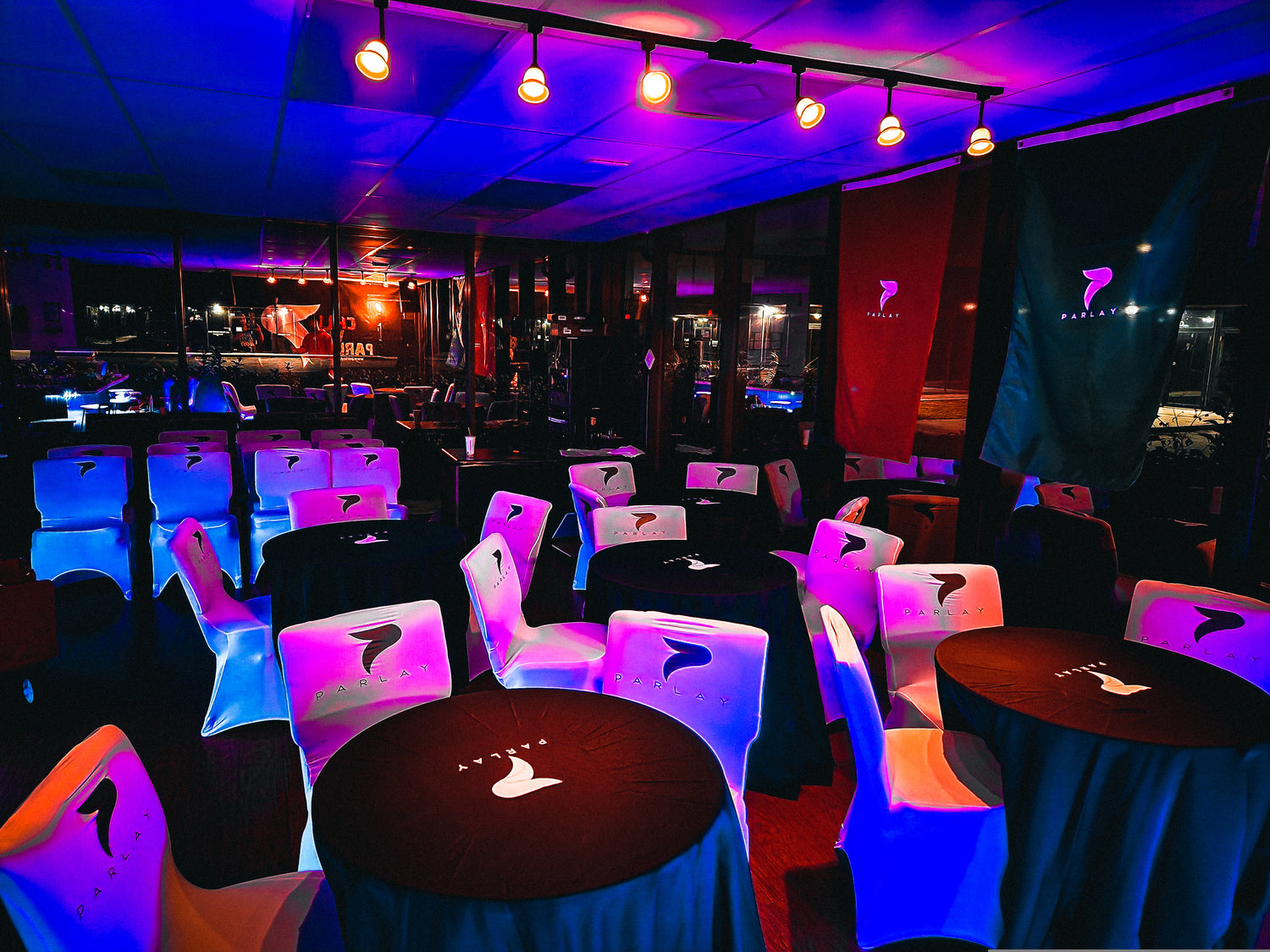 The Parlay Room
The Parlay Room is an event space which is managed by Parlay Brand.
The venue is located at 10555 Lake Forest Blvd. Suite 9F in New Orleans East. Events highlighting Cultural Arts, Family Events, and Private Gatherings are held in the event space weekly.
Marketing Consulting
Schedule an appointment with Reaux Fareal to take your brand to the next level with marketing tools designed to parlay your business or brand to new dimensions.
Radio Jingles, Radio Commercials, Live Remote Packages, Fliers and Business Cards, Podcast Recordings, Website and App Building and Management, Event Planning and Directing.