The Parlay Foundation
Reaux Fareal's charity, The Parlay Foundation, raises money through social media for various community efforts. The organization has helped to pay off tuition debt for HBCU Students, Assistance for families during natural disasters, assistance for elderly, rewards for students and teachers all over the country for their consistency towards excellence. The foundation began in 2018 but became more prevalent during Covid when so many families were hit hard with financial disparities. The feeder program, HBCU5 Fridays, helped to assist families with college tuition at Historically Black Colleges and Universities. Since then the foundation helped more than 60 HBCU students remain in school.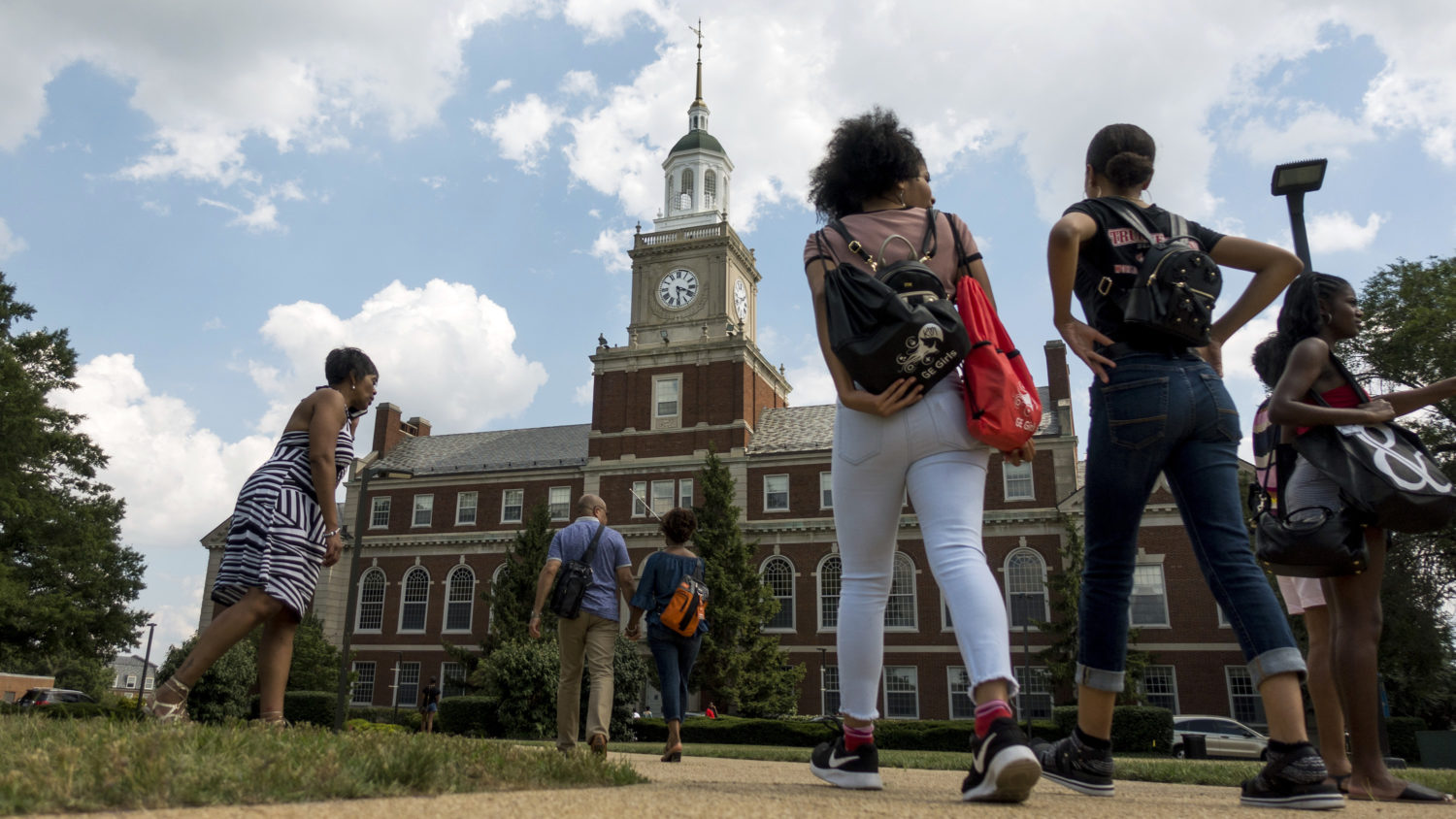 HBCU5
Every Friday, Reaux challenges his followers to give $5 or more to support the Student of the Week. The program began in August of 2020 and has successfully supported more than 60 HBCU students with books, food, and even paying off tuition. It's called, "I Got 5 On It Friday".
Learn More