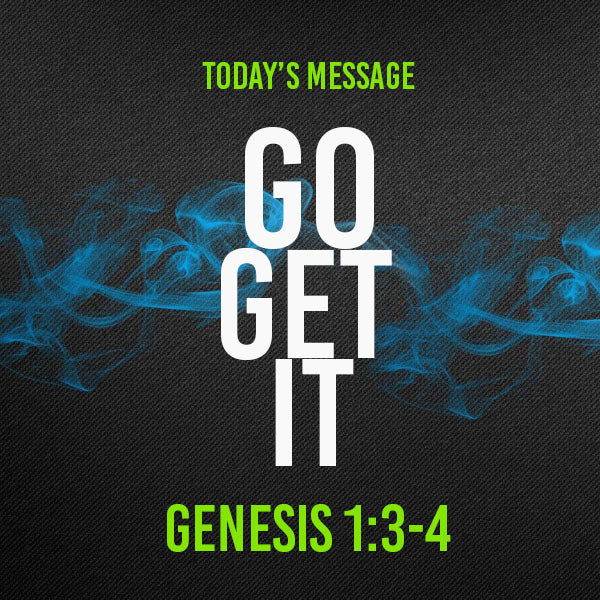 Scripture
3 Then God said, "Let there be light," and there was light. 4 And God saw that the light was good. Then he separated the light from the darkness.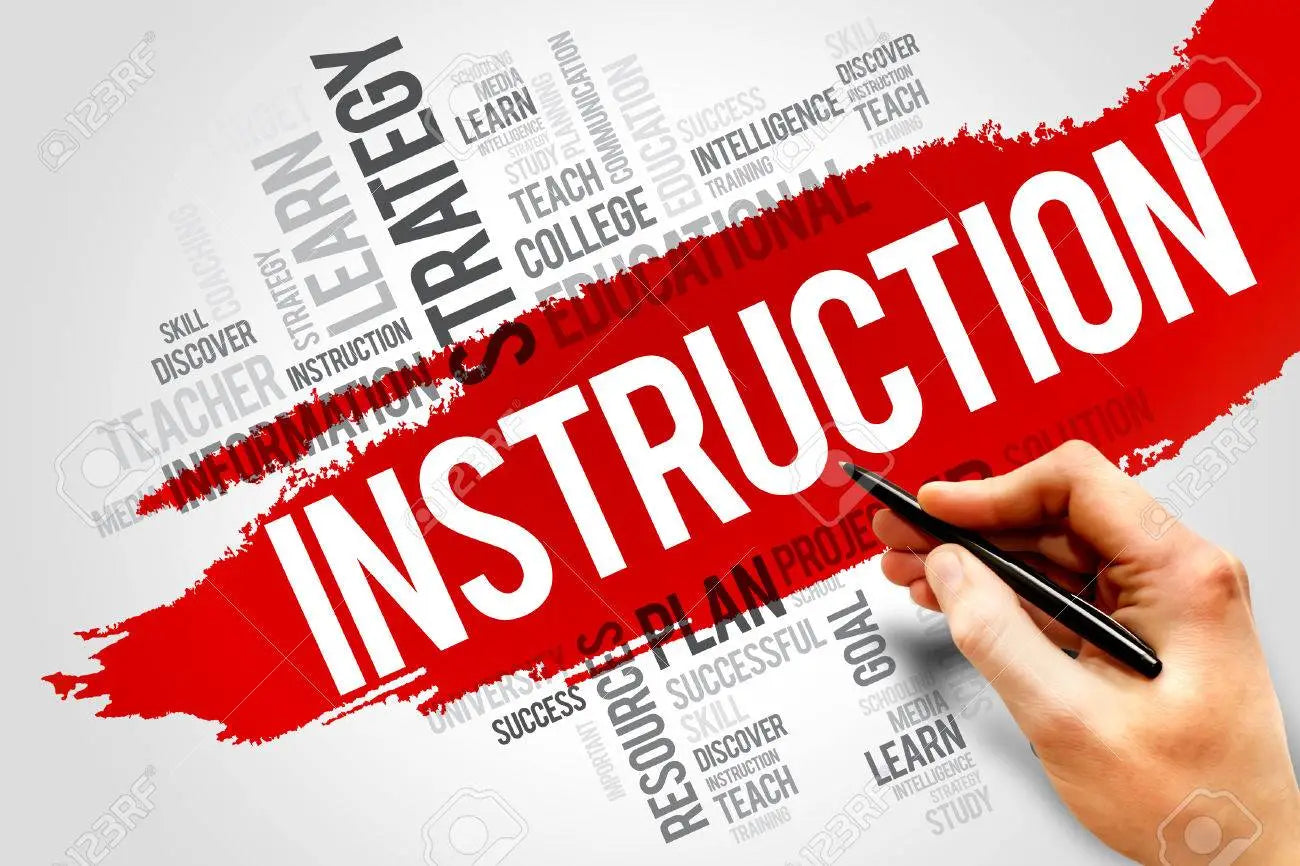 1. Instruction
"Then God said..."
In order to pursue your goals in life, it is important to listen for God's instructions. He has already commanded things to work for you but they will only work at His command.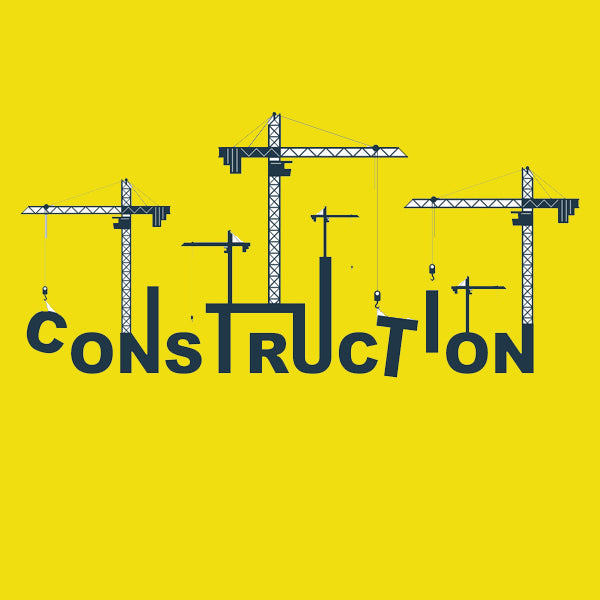 2. Construction
"Let there be light,"
When God says something, rest assured IT WILL HAPPEN. He gives the command and everything in creation begins working together for your good.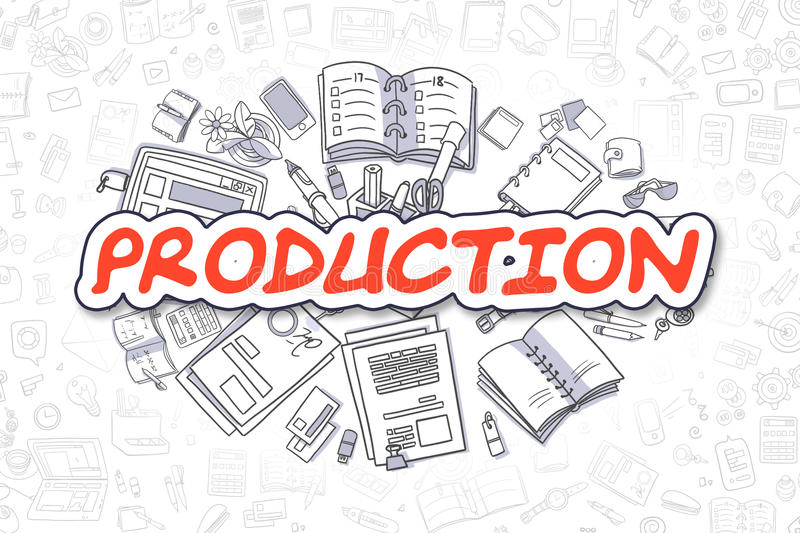 3. Production
... and there was light.
God will give you instruction. It's your job to construct what He said. IF YOU DO WHAT HE SAYS it will produce greatness. He has given you the green light to GO GET IT.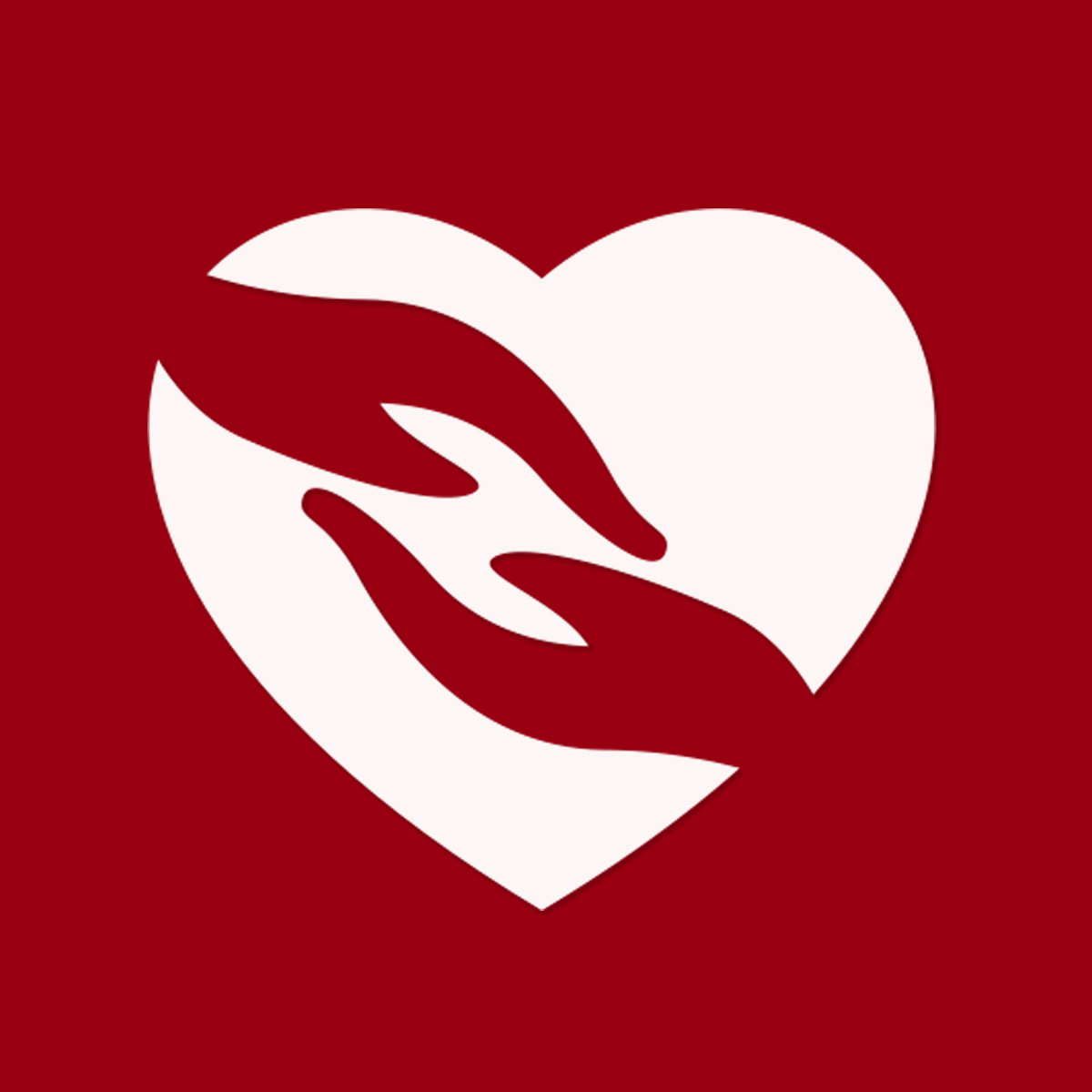 Donation
Regular price
Sale price
$0.00 USD
Unit price
per
Sale
Sold out
Share
View full details